Latest News
What to do if your child tests positive for COVID-19
(NHS Last reviewed 31 August 2022. NHS Next review 31 October 2022)
If a child or young person aged 18 or under tests positive for COVID-19, they should try to stay at home and avoid contact with other people for 3 days.
This starts from the day after they did the test.
Children and young people tend to be infectious to others for less time than adults. If they're well and do not have a temperature after 3 days, there's a much lower risk that they'll pass on COVID-19 to others so they can return to school.

Westfield Junior school is supporting a humanitarian project to provide babies and young children with much needed supplies to help young ones who have no choice but to be living in extremely difficult circumstances at the moment.

We will be collecting clothes and winter coats for babies and young children, nappies, wipes, baby formula, long life baby/toddler food, basic medical supplies such as Calpol and children's shoes.

If you would like to support this project please bring your items to your child's classroom by Wednesday 9th March.

Any support with this would be greatly received.

We would like to thank everyone who has donated and contributed to the Ukraine appeal - the response has been fantastic.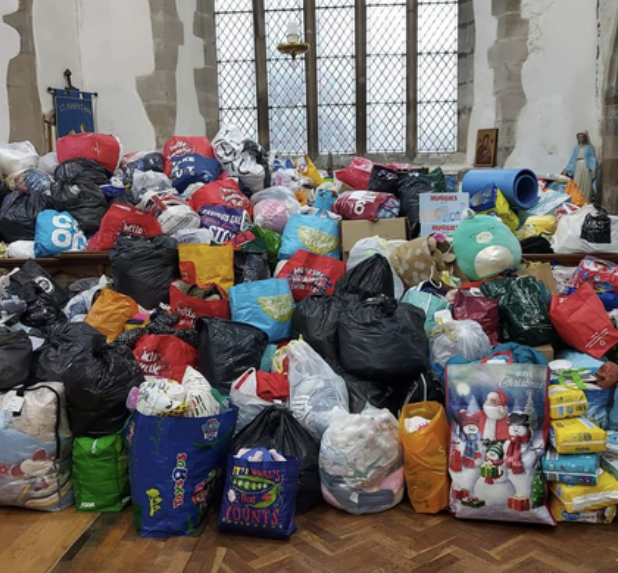 Flippin' Good Fun at Hinckley Bid's 11th Annual Pancake Race
A huge well done to all of our pupils from our MLD Unit who took part in Hinckley's Pancake Race on 1st March 2022.

A special mention to Zane who was the overall runner-up in the children's races and Mr Winslade (aka Wonder Woman!) who took home the trophy for the best fancy dress.

All pupils took home medals for taking part and should feel very proud of themselves.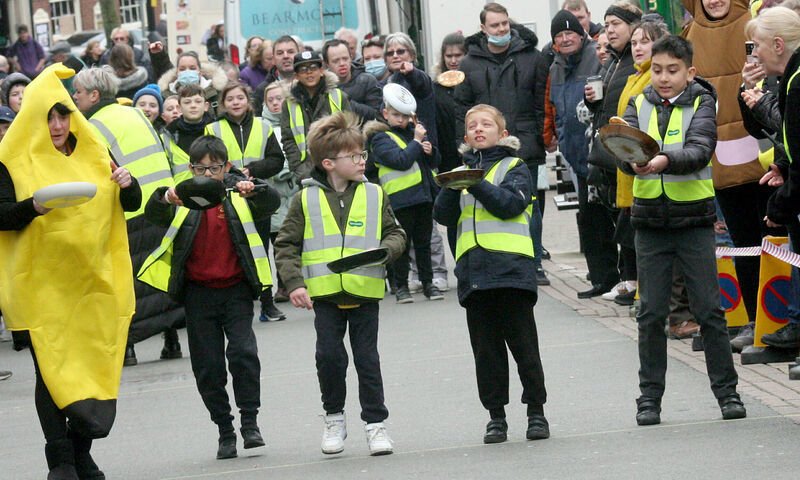 Look out for lots more photos in The Hinckley Times or visit:

https://www.hinckleybid.co.uk/news/flipping-fun-at-hinckley-bids-11th-annual-pancake-race
My School Fund
Introducing My School Fund, an exciting new initiative that combines the spending power of parents/carers and staff in order to boost the school's budget.

My School Fund links your spend to your chosen school, meaning every time you make a purchase at participating retailers parents and the school both benefit through an innovative cashback scheme.

Both you and the school will receive eGift Cards to spend in participating retailers based on a percentage of your overall spend.

Visit myschoolfund.org and register for free today!

Remember to tell all your family and friends too!
Big Schools' Bird Watch - January 2022
These are our school's results as reported to the RSPB. A huge thank you to everyone who took part this week.
Don't forget pupils and staff alike can take part at home this weekend - just spend an hour counting birds in your garden or at the park and use this link to register with the RSPB for free and log your observations.
https://www.rspb.org.uk/get-involved/activities/birdwatch/
Happy twitching!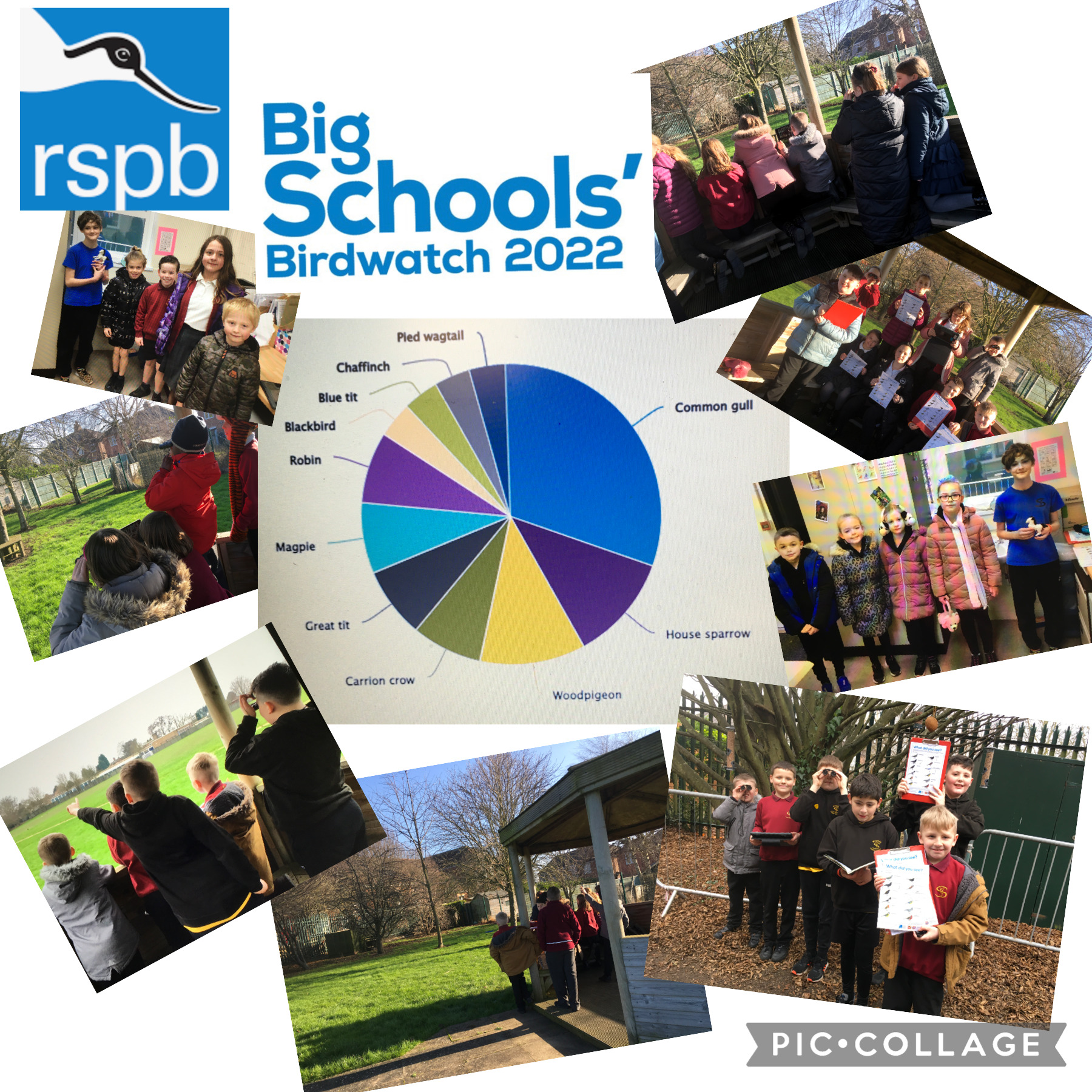 HInckley Food Bank
A huge thank you to everyone who very kindly donated to the Hinckley Area Foodbank to help families over the Christmas period. (16 December, 2021)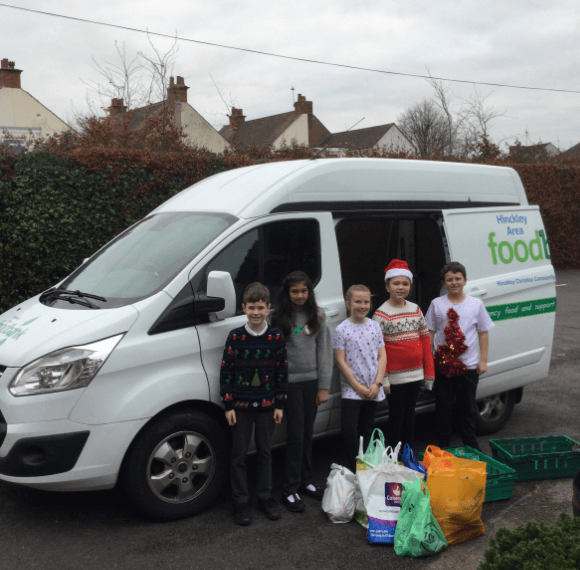 Christmas Jumper Day
⭐️⭐️Another amazing day at Westfield Junior School!!!⭐️⭐️
Thank you to everyone for supporting our 'Christmas Creations' day for Save the Children. ⭐️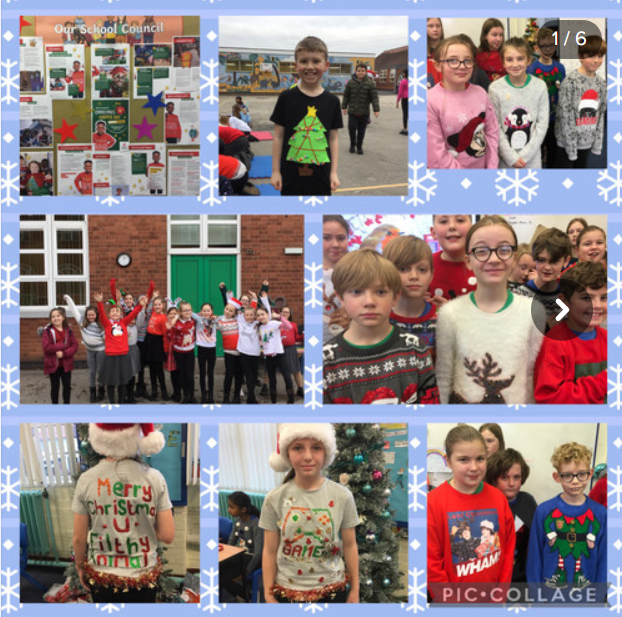 Westfield Road, Hinckley, Leicestershire LE10 0LT
01455 637437
admin@westfield-jun.leics.sch.uk