Languages
At Westfield Junior School Children are taught French using the Rigolo French Programme.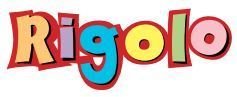 Children follow the amazing adventures of Jake, Polly and Bof as they discover France through lively interactions and colourful stories. Pupils learn to appreciate stories, songs, poems and rhymes in the language. They will broaden their vocabulary and develop their ability to understand new words.
By the time pupils leave our school, we aim for all pupils to speak French in sentences, using familiar vocabulary, phrases and basic language structures.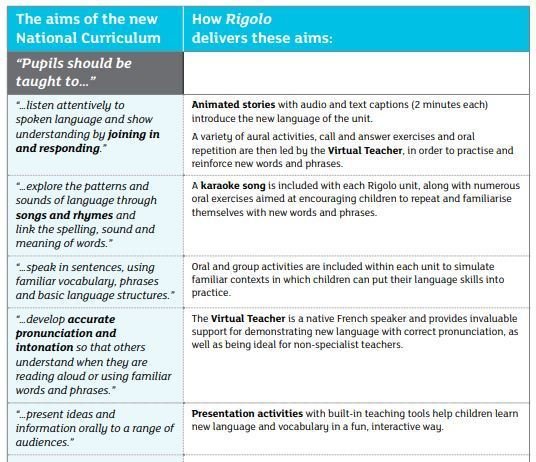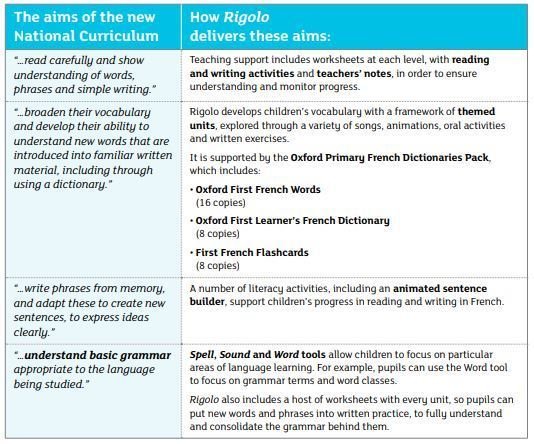 Westfield Road, Hinckley, Leicestershire LE10 0LT
01455 637437
admin@westfield-jun.leics.sch.uk