| | | | |
| --- | --- | --- | --- |
| | | | |
| Mrs L Mayne | Mrs G Cheney | Mr T Allen | Mrs L Hagen |
| 5MC Class Teacher (Mon-Thu) | 5MC Class Teacher (Fri) | 5A Class Teacher | 5H Class Teacher |
| | | | |
| | | | |
| Miss E Perkins | Mrs K Carsley | Mrs N Hall | Miss S Sippitt |
| Learning Support Assistant | SEN Learning Support Assistant | Learning Support Assistant | Learning Support Assistant |
Summer Term
Sow, Grow and Farm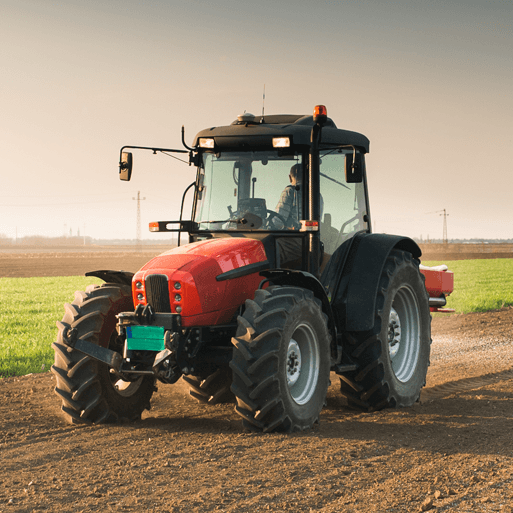 In the Sow, Grow and Farm project, children will learn about allotments in the United Kingdom and how the government encouraged people to have them to support food rationing during the Second World War. They will learn about food webs and animal life cycles, including how living things are dependent on one another within a habitat. They will investigate the different ways that plants reproduce and will dissect flowering plants to identify the different structures. They will have the opportunity to learn about farming in the United Kingdom and the techniques used in modern farming, including the challenges that farmers face. They will learn about the benefits of eating seasonally and about the pros and cons of importing food. They will also learn about world farming and how the different climate zones affect where different foods can be grown.
Air Quality and Sustainable Travel Education Theatre Show
This term, year 5 watched the fantastic Air Quality and Sustainable Travel Education Theatre Show, 'Abbie Ayre and the Shed of Science'.

The fun, engaging presentation educated and motivated the year 5 pupils to help improve their local air quality safely and sustainably. The project enabled pupils to identify the causes and health consequences of poor air quality, and to address ways in which they can avoid contributing to poor air quality, such as using sustainable transport.
Bosworth Battlefield School Trip
Year 5 have been on a school trip to Bosworth Battlefield and learnt lots about our topic of the Tudors. We met the resident soldier and learnt about a variety of weapons from dagger to cannon, recruitment, the make-up of an army, wounds and treatment, tactics, campaign life, transportation, food and rations, sieges, heraldry and battle communications. We also handled some artefacts, took our position as a soldier and had a go at the bill drill.
We also visited the exhibition which brought to life the story of the Battle of Bosworth and this fascinating period of history. We followed the four medieval characters to find out about the lives of those involved, as Richard and Henry battle for the throne of England. We explored how the Battlefield was rediscovered in 2010 and compared the fates of Richard and Henry.
One of Bosworth's knowledgeable guides brought the events of the battle to life outside on the battlefield trail with objects, re-enactment and role-play. With access to the most up-to-date research and evidence, the pupils learnt the very latest information about the battle.
Here are some pictures and videos of our fantastic school trip:
Westfield Road, Hinckley, Leicestershire LE10 0LT
01455 637437
office@westfield-jun.leics.sch.uk