Healthy Snacks
The Department for Education and the Department of Health encourage all schools to provide healthier food and drinks throughout the day. We therefore encourage all parents to only allow children to bring in healthy snacks for breaktimes.
Pupils are able to purchase toast at breaktimes and we also offer bagels on Fridays.
Download the 'Healthy Breaks for Schools Leaflet' to find suitable snacks and drinks for children to have during their morning break, whether provided by the school or brought from home.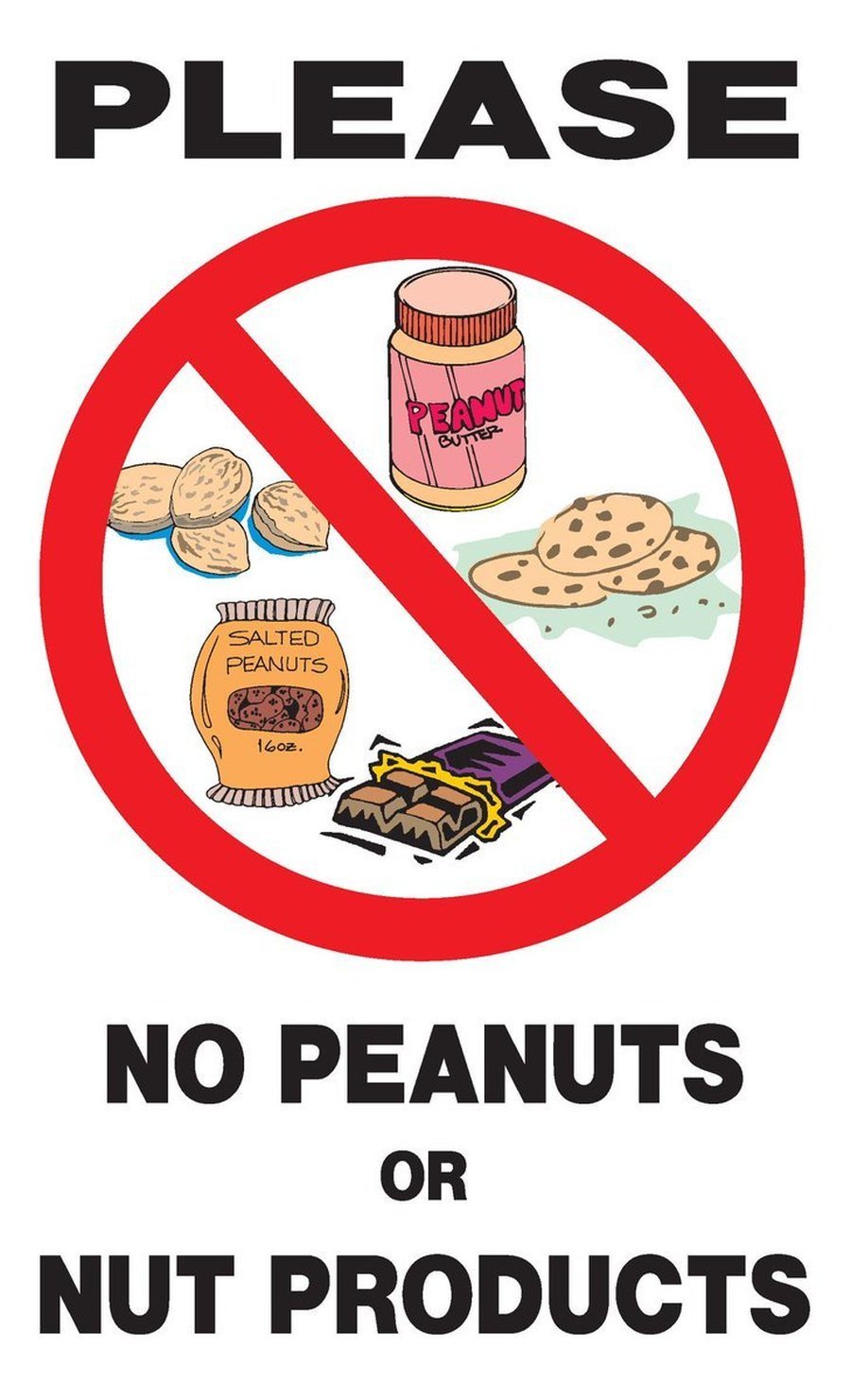 Westfield Road, Hinckley, Leicestershire LE10 0LT
01455 637437
admin@westfield-jun.leics.sch.uk