Welcome to The Meadows

Our Designated Specialist Provision (DSP), known as The Meadows, is a facility at Westfield Junior School for up to 25 children who have Communication and Interaction needs, including Autism Spectrum Disorder. Every child learning in The Meadows has an Education Health and Care Plan (EHCP) with places allocated by the Local Authority.
The Meadows is organised into two classes: Lower Meadow (Years 3 ands 4) and Upper Meadow (Years 5 and 6). Each class is taught by a Class Teacher and is supported by at least two Learning Support Assistants. For lessons such as English and Maths, pupils across both Lower and Upper Meadow may be organised into smaller groups according to ability and the specific needs of each child.
The Meadows is very much part of the whole school and we strive to promote inclusion and provide equal access to opportunities and resources for all children. The children are enrolled as pupils of our school and are integrated into school life and into their year group classes where it is appropriate to do so. After intensive teaching programmes, these children should either be identified as being ready for reintegration into their own mainstream school or considered for some other special provision.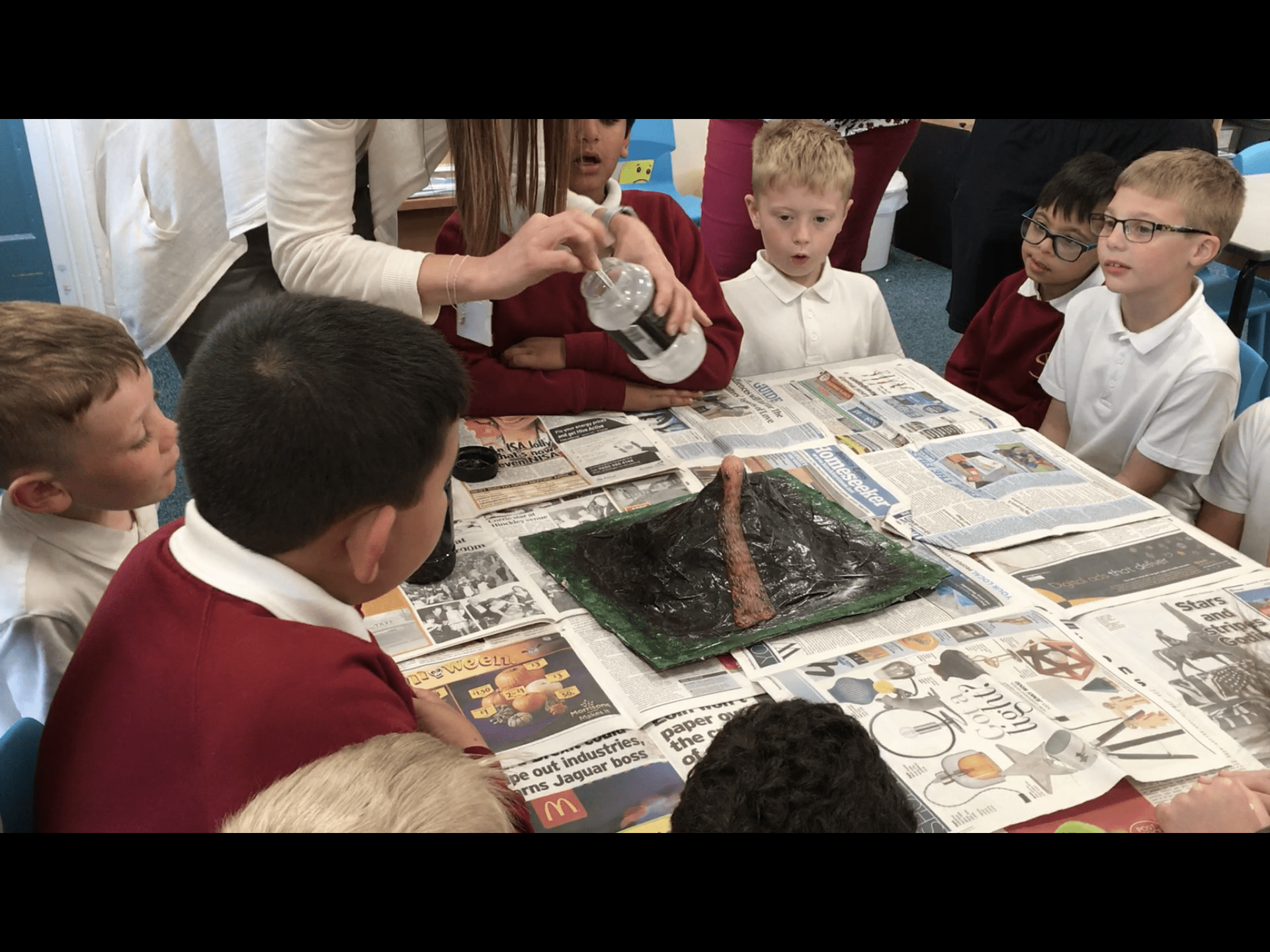 If you would like more information or you feel The Meadows might meet the needs of your child, we would love you to come and visit and see for yourself what we have to offer. Please ring the school office on 01455 637437 to make an appointment with Mrs Brockhurst.
Westfield Road, Hinckley, Leicestershire LE10 0LT
01455 637437
admin@westfield-jun.leics.sch.uk