Music
At Westfield Junior School we teach our music curriculum through the Charanga Musical School Scheme. This Scheme moves away from the previous levels and learning objective/outcome concepts to an integrated, practical, exploratory and child-led approach to musical learning.

Ofsted have stated that "We will not always know the learning outcomes" so segregated learning objectives at the start of each lesson are not appropriate. Instead the interrelated dimensions of music weave through the units to encourage the development of musical skills as the learning progresses through listening and appraising, differing musical activities (including creating and exploring) and performing.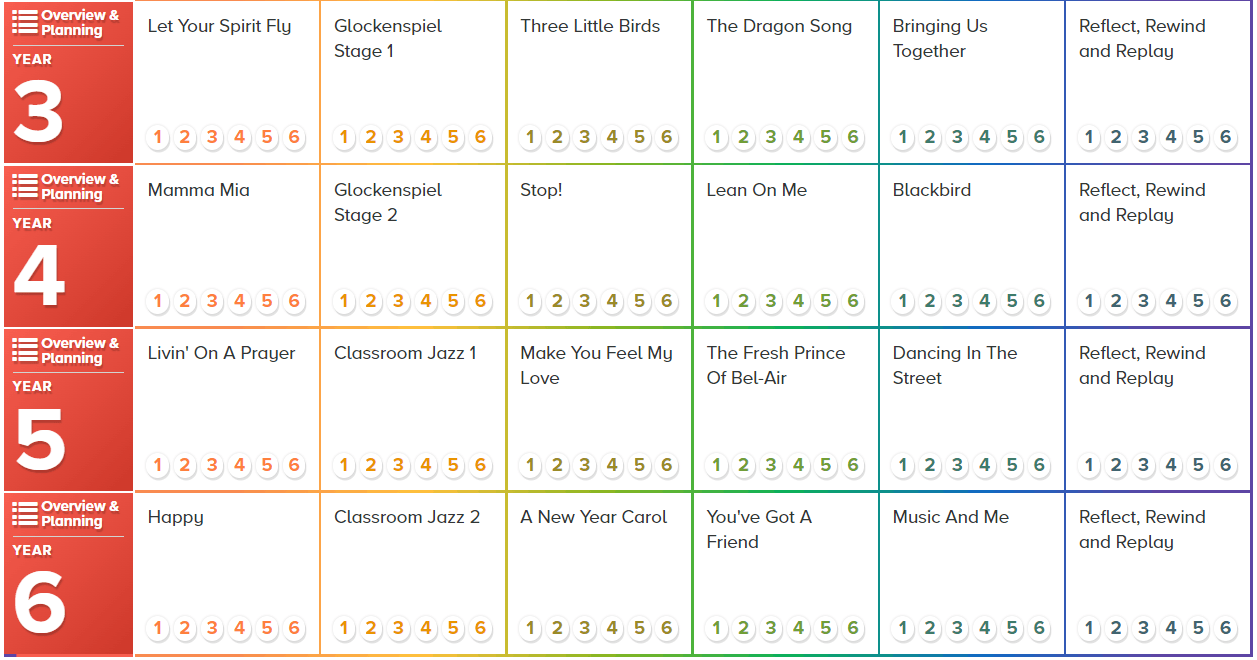 How the Scheme is structured


Each Unit of Work comprises the of strands of musical learning which correspond with the national

curriculum for music:
Listening and Appraising

Musical Activities




a. Warm-up Games




b. Optional Flexible Games




c. Singing




d. Playing instruments




e. Improvisation




f. Composition

Performing
Charanga Musical School Units of Work enable children to understand musical concepts through a repetition-based approach to learning. Learning about the same musical concept through different musical activities enables a more secure, deeper learning and mastery of musical skills.
Instruments
As part of the curriculum music lessons, pupils have the opportunity to use a range of instruments, including glockenspiel and djembe drums.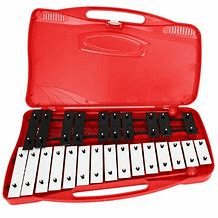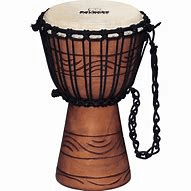 Westfield Road, Hinckley, Leicestershire LE10 0LT
01455 637437
admin@westfield-jun.leics.sch.uk